TRANSFORMING EXISTING SCHOOLS
Since Gyanmanthan's inception in January 2014, the company has already taken over the management of several schools in Haryana and Punjab and is now in the process of overseeing their complete and continuous educational improvement. The following schools are now managed by Gyanmanthan: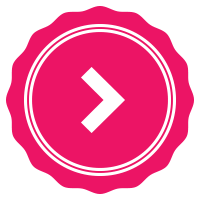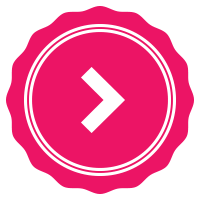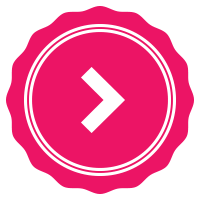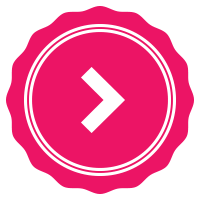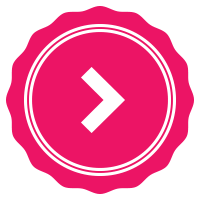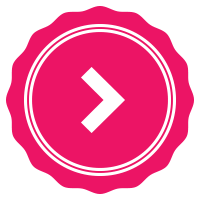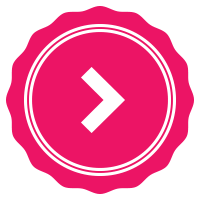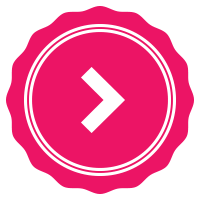 The implementation of the New Senior Secondary and Higher Education Academic Structure in the coming years will be a landmark in the history of education in India. With the rapid development of science and technology, our young generation needs to be highly knowledgeable, to be able to work collaboratively, and to be capable of exercising moral judgment and to take a global perspective.

Gyanmanthan is always in the forefront of providing quality education and takes the lead to try new initiatives. Our new initiative is the launching of new startup schools.
​
​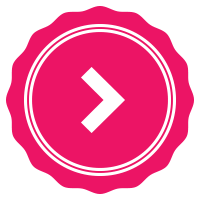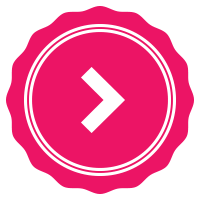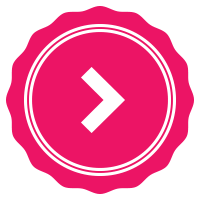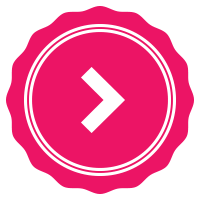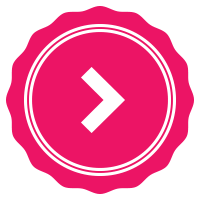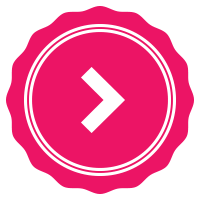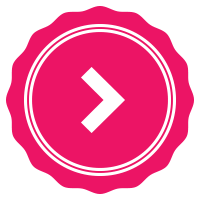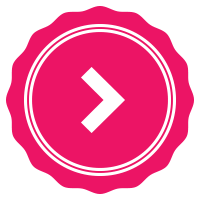 TEACHERS TRAINING & DEVELOPMENT
In a world that is rapidly changing, education, leadership, training and development services must enable educators to teach and prepare their students to meet the challenges of a future world not yet created. By researching best practice teaching methods, training strategies and providing cutting edge advice and support G.M.E.S. accelerates the potential of schools and their leaders to achieve the highest global standards.
G.M.E.S. delivers international leadership and management programs to ensure the training and development for teachers and school leaders puts learning at the very heart of everything they do.